Biomedical Centre, BMC, May 2022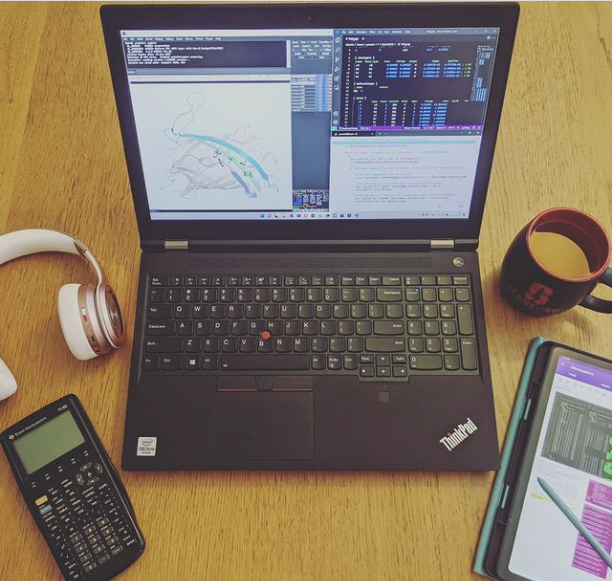 Yasmin got her MSc. Chemical Engineering and PhD in Molecular Biotechnology  from Uppsala University, Sweden. She then went to Stanford University, USA, as a Wallenberg postdoctoral research fellow, before returning to Uppsala University as faculty.
Yasmin's research focuses on understanding the dynamics of proteins and the molecular mechanisms of binding, inhibition and catalysis of small molecules in enzymes. She is also interested in protein and enzyme engineering and engages in computational methods development.
I am Alexandros Zantis, currently working on my master thesis in Yasmin Binti Shamsudin Lab.
In this project I model metallo-β-lactamases(MBLs) with inhibitors. In particular, the focus is on L1 from B3 class and VIM-2 from B1 class. The inhibitors to be investigated are Indole-2-carboxylates(InCs). The inhibitor choice is based on the inhibition activity they have towards the selected targets. Therefore, inhibitors that show different activities with the targets are chosen to aid comparison.
This project aims to computationally unravel structural features of the targets and accordingly which molecular interactions with InCs are responsible for higher inhibition activities.
I'm a master student investigating the projected field by the beta lactamase OXA-48 onto the carbonyl group of four different DBO-scaffold inhibitors (Avibactam, ETX, ETX-F, Relebactam) and the antibiotic substrate imipenem.
My main interests are structural biology, protein chemistry and drug design both experimentally and computationally.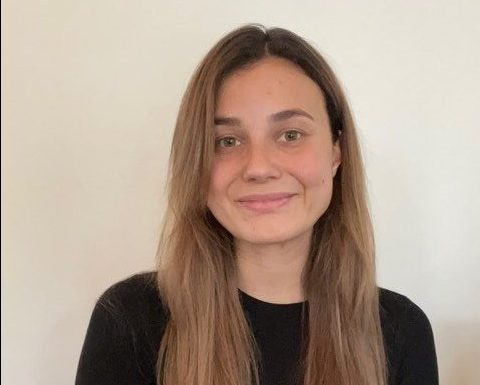 MSc Degree project | Jan 2022 - June 2022
IMI-1, Class A β-lactamase, carbapenamase, carbapenem antibiotics
MSc Degree project | Jan 2022 - June 2022
OXA-48, Class D β-lactamase, carbapenamase, DBO inhibitors, Avibactam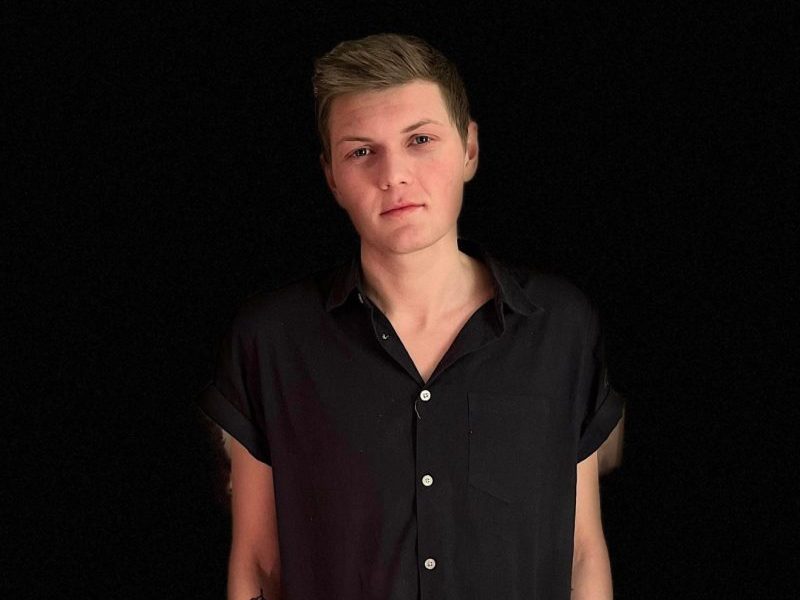 MSc Degree project | Jan 2022 - June 2022
TEM 1, Class A β-lactamase mutants, Penicillin G, β-lactamase inhibitors, Avibactam